Clarifund
Providing a transparent and convenient way to review, learn and support lesser known charities
---
Clarifund is the world's first charity-targeted crowdsourcing platform that places clarity and transparency above all else. Clarifund provides a means of raising funds that ensures that good charities/campaigns always get funded!

Find out more about how Clarifund achieves these objectives by reading more below
Who we are
Clarifund is a web-based platform that provides clarity and equality in terms of promotions, marketing and recognition to all kinds of charitable organisations and individuals.
---
What we do
When it comes to social/charitable organisations, there's a high chance that they run on low profit margin as it is, advertising and marketing bias adds to the obstacles already faced by such organisations; individuals on the other end of the spectrum also have a high chance of not even getting any recognition whatsoever. Amongst charities, there are charities that are more popular than others, get more recognition and more funding as a result of that. Some charities and individuals go unrecognised and unappreciated, even when they have the full potential to be turned into just as fully functional an organisation as any other.
Consolidation of Campaigns
Real verification
Clear Communication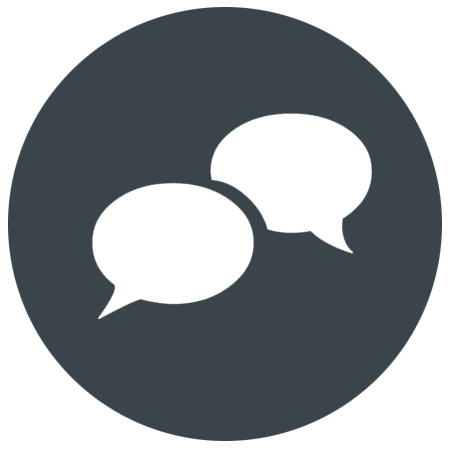 Instead of being by yourself, Clarifund groups you with similar charities and causes in order to ensure an uniform and fair distribution of donations for everyone.
Clarifund isn't just another crowdfunding platform! We regularly check and extensively verify that every one of our charities are legitimate and genuine!
At Clarifund, we open instantaneous and real-time communication channels between potential donors and charities; making sure that no one is ever left in the dark
---
How we can help
Clarifund helps everyone. From individuals to large organisations, everyone can benefit from the transparency and equality that Clarifund delivers.
Small Charities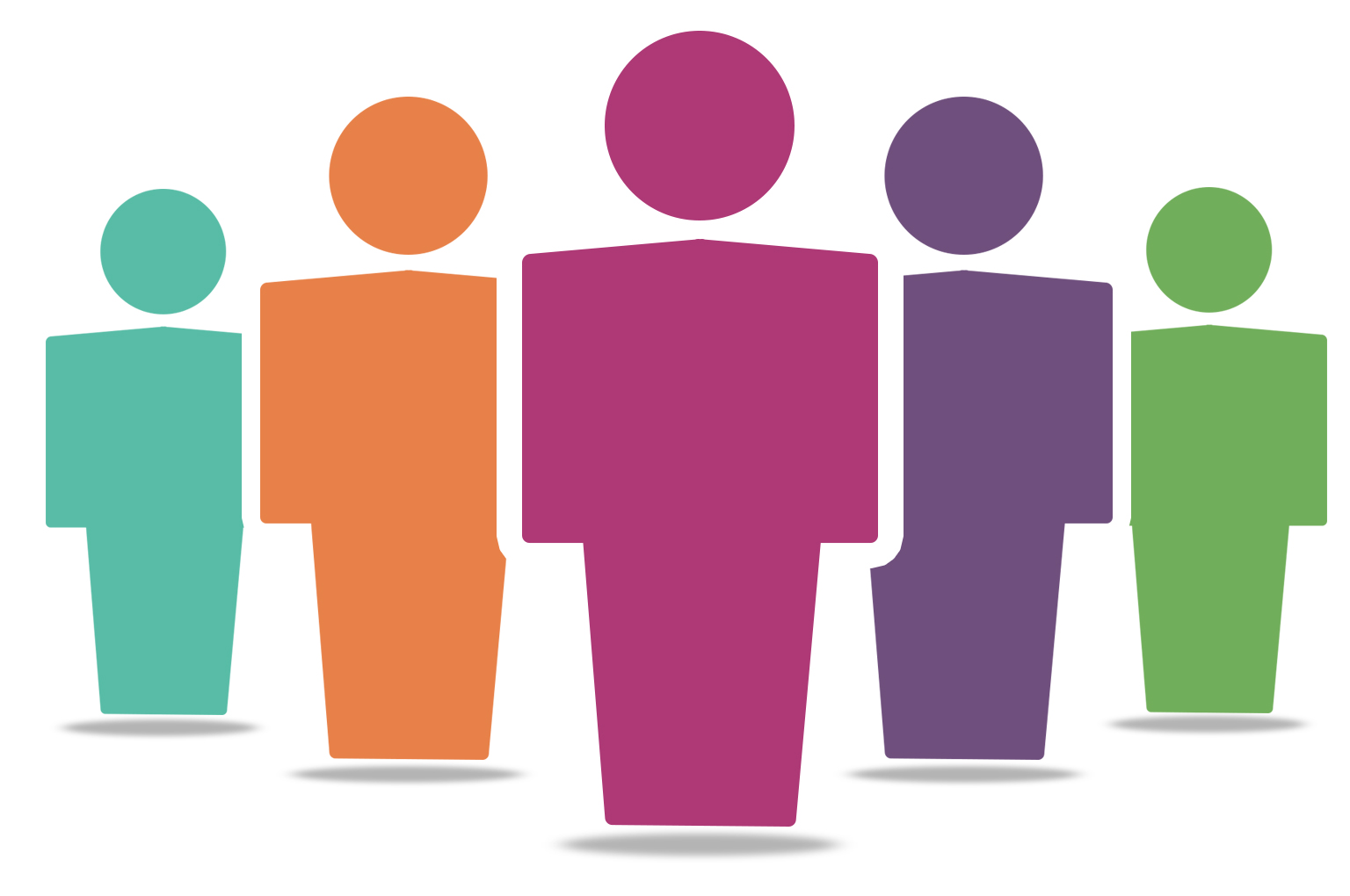 Individuals
Organisations

Finding it hard to get your name out there? We know how you feel; Clarifund exists to help people just like you! With our verification, transparancy and consolidation services, we will get you the donations you deserve as quick as possible!
Just because you're by yourself, doesn't mean you're lost. Clarifund's consolidation and verification services keep you in the game: allowing you to receive donations much more effectively than ever before
Being a big organisation means there are more eyes on you. But why not captialize on this opportunity? By joining Clarifund, you communicate to everyone that you are legitimate, verified and genuine. Wouldn't that be great?